We've installed over 1 MILLION SQUARE FEET of metal roofing since 2001.
In addition to, unmatched installation experience & exclusive warrantees make Miller Custom Exteriors the best choice to install your Arrowline and Generations metal roofing right here in the heart of Ohio. We have been 
installing Arrowline Roofing
 since Edco products began manufacturing it in 2001 and our company has over 30 years of experience with exterior metal products.  So, over that time, we've made mistakes and learned A LOT about how to work with metal. As an ABC Seamless dealer, we are exclusive dealers of Edco's Generations metal roofing and we can offer better warrantees than any other company in Ohio on Arrowline premium  metal roofing, also know as ABC Roofing.
Why choose Arrowline or Generations?
Lifetime metal warranty—transferrable to another owner (ask for details)
40 year paint warranty
The look of shakes that will last much longer than asphalt shingles or wood shakes
The look of slate at a much more affordable than real slate
Highest possible hail resistance rating
Withstands 160 mile winds with the 4 way fastening system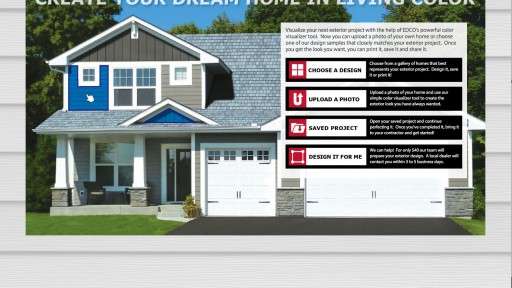 Follow our Facebook page to stay current with our updates!