ArrowLine® Shake Steel Roofing provides a weathered look and is one of our many metal roofing options. 
Metal roofing materials have been in increasing demand for several years because steel is so reliable, strong, and durable. However, not all roofing is made alike. That's why Miller Custom Exteriors only offers the best of the best, and we think EDCO soars in that category. EDCO award-winning metal roofing is a no-brainer, and you'll see why with this list of features of their top-rated materials: 
Infiniti® Textured Steel Shake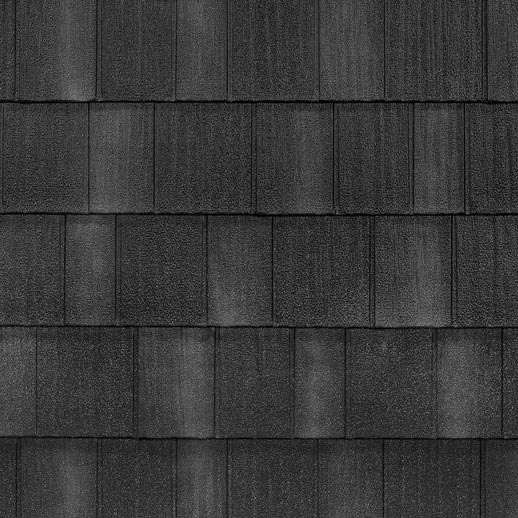 This steel roofing is available in nine different colors, so you won't have to settle for what you want. The panels are speckled with polyvinylidene fluoride and are weather/mold resistant. It is also crack, peel, and chip-resistant due to its innovative thermal texture technology. On a scale of 1 to 4, 4 being the best, this product received a class 4 impact rating (this means it is highly impact-resistant). 
ArrowLine® Shake Steel Roofing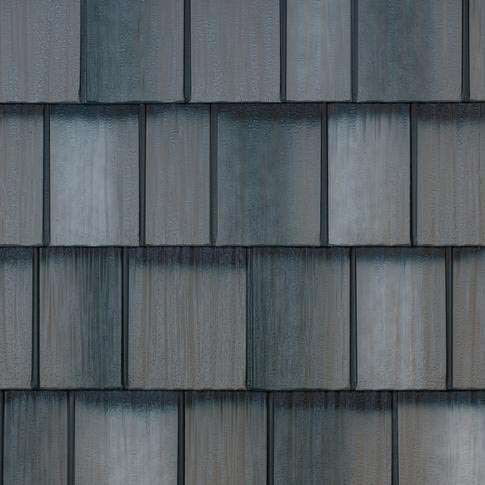 If nine colors were not enough for you, this line comes with almost double the variety, with 17 colors. It is very similar to the Infiniti® in its capabilities, yet offers a different style and more customizing options. It's also non-combustible and wind-resistant, as are most of EDCOs products. 
ArrowLine® Slate Steel Roofing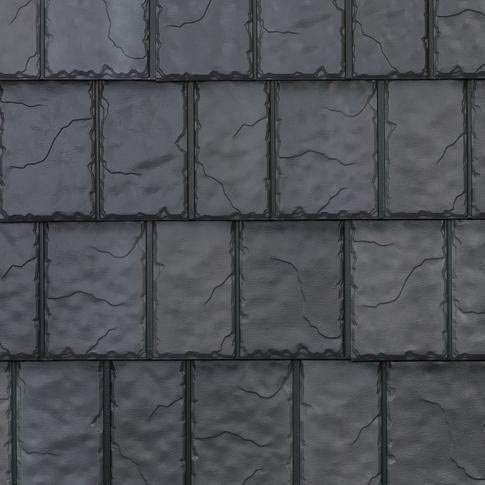 Slate Steel differs from Shake Steel because of its unique historical edge. It looks like natural stone slate for less and is much more lightweight. Although it is lightweight, that doesn't mean durability is sacrificed. This slate will not crack, peel, or chip, just like the other lines of products. 
Ready for one of our EDCO roofing installers to pay a visit? As one of Ohio's top roofing contractor companies, Miller Custom Exteriors will happily help with your steel and metal roofing. Visit our website to learn more about our roofing services.